Analysing the Legality Aspect of DIY Asbestos Removal
You may need to remove asbestos from your home and may also have a fair bit of idea about it watching YouTube and other channels. However, you may not know whether or not DIY asbestos removal is legal or safe. Here are a few things that you should know.
First, hiring a professional asbestos abatement company is the easiest and safest option to get the job done. They are not only licensed and trained to do these jobs but also are fully equipped with specialized materials and tools as well as the experience of working with asbestos. In spite of this, several homeowners, try to remove asbestos themselves in order to cut costs, without knowing whether it is legal or not.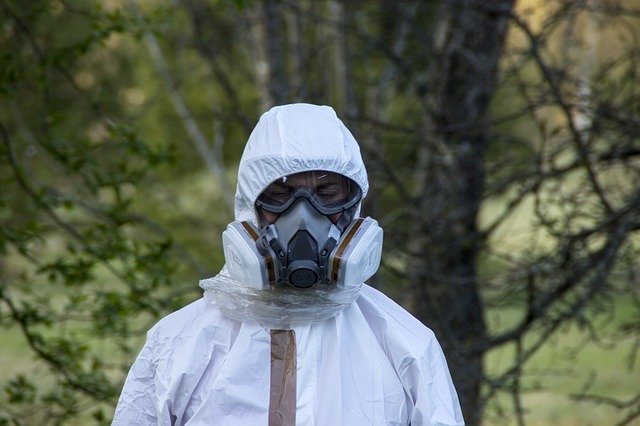 According to the law, there are a few requirements for asbestos removal. These are:
Hiring professional for the purpose and making sure that these companies are accredited.
For self-removal of asbestos, a homeowner needs to follow the local restrictions.
Individuals must obtain proper permits for demolition to prevent sound and air pollution.
Therefore, before starting the work, make sure that you look up for the information on requirements and restrictions in your area from the health and the local building departments.
Regulatory Laws for Asbestos Abatement
According to the asbestos standards, occupational safety and regulations are required to follow by all companies involved in asbestos removal jobs. These regulations are formulated by the state and local governments and are applicable to both private as well as government workers.
According to these asbestos laws all workers have the legal right to be informed beforehand about the asbestos hazard that they might face during the job.
The laws also require that the employers need to notify the people and workers if asbestos is present in the occupational setting.
While removing asbestos from your premise you should put up clearly visible warning signs to alert the people coming in close proximity to the site where asbestos work is in progress.
You must also know and inform the type of asbestos work you will perform. Ideally, there are four types of asbestos work and each type has separate set of safety requirements. These are:
Class I: It includes thermal system insulation, surfacing material, pipe and boiler covering removal.
Class II: It includes roofing, sheeting, floor, mastics or wallboard removal.
Class III: It includes all repair and maintenance operations on all types of asbestos containing materials.
Class IV: This involves custodial and maintenance activities during asbestos removal or cleaning the debris and waste.
The first three types of work must be in regulated and well-contained areas clearly marked and allowed entry only to authorized personnel wearing respirators and protective clothing. Dust masks are not fit for such works. For the fourth class of work, the space should be regulated if the exposure crosses the permissible limit.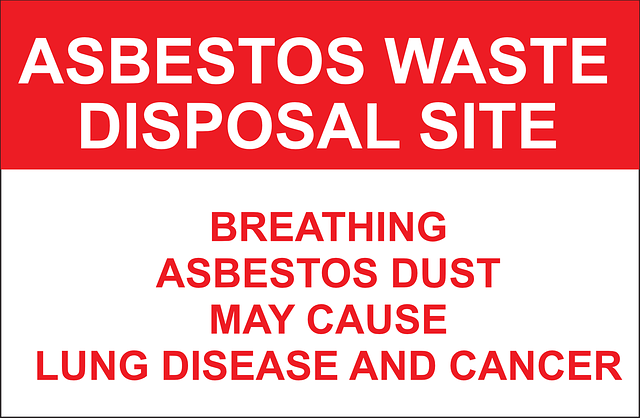 Important Things To Remember
To opt for DIY asbestos removal you must know a few important things so that you know what you can expect as its consequence and challenge.
You must at least know the right equipment to use and the experience in handling these.
Carrying on this work at a large scale and for a long time will surely have dangerous health hazards.
You must follow the Code of Practice.
Most of the insurance policies will not cover such risks or any work related to asbestos removal.
You may also pay for expensive clean-up cost for your DIY job.
Therefore, before you start your job, think it over and make sure that you really want to go ahead, alone.