The Best Web Design Company Offers Trending 2020 Web Design Services
Web design evolves rapidly and if you want a website it is the done thing to go for trending designs that keep current for 2020 and beyond. Pick the best web design company that follows 2020 design trends, both technology-wise and looks-wise.
Web design keeps on evolving. From the plain and simple HTML of early days to the rather Flash heavy sites and the currently trending responsive design, one sees changes all the time. Your website is your brand ambassador and a marketing tool so, should you plan to get a website designed or upgrade an existing one, it is a good idea to select the best web design company that will use trending technologies. Take a look at what is trending in web design 2019 and in 2020.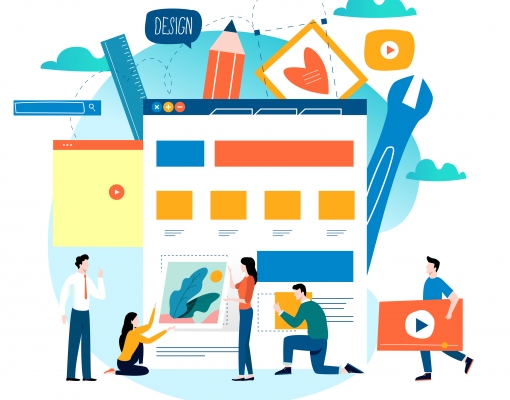 It is responsive all the way
What started as an option is now the de-facto standard as the starting point for web design. It is responsive web design that is the first choice. Most people use their smartphones for browsing the internet. If you plan to get a website designed for your business in 2020 then choose the best web design company that excels in responsive web design. A few trends for 2020:
The design trend in responsive sites is to use large font sizes and an asymmetric design that results in striking visuals.
Another trend is the use of a vertical split in the page
Combine these elements with three dimensional designs and the site becomes even more impressive. Designs are relatively straightforward but visually striking.
After all, your site must compete with a million others to grab attention and draw in visitors if it is to serve the purpose of generating leads.
Videos and animation
It is not surprising that video should be right at the top in trending web design for 2020. Visitors want a lot of information in a short time. A few ways videos are implemented:
Background video is popular though difficult to implement. It must be kept in mind that background videos may slow down page loads so your web designer may use this feature with discretion.
A better choice is to include videos on the page, giving the viewers the option to view or not to view.
While videos may be lengthy a GIF animation may work just as well and optimise page load times so you have one more choice here.
You may reserve inclusion of videos for a later date but you can surely get your web designer to include micro animation to load designs, for navigation or for decoration.
Video is nothing new but you simply cannot ignore it considering statistics. About 80% of buyers state that videos help them make the final decision according to wyzowl survey.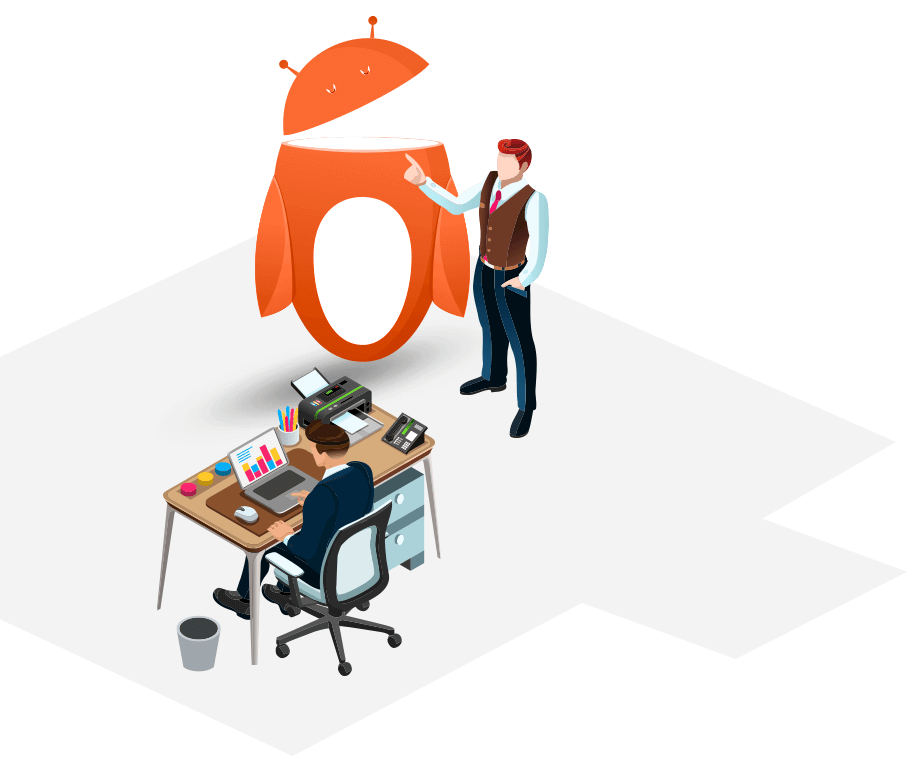 Voice interface
This may not be part of the actual design but it is a function worth having. Given that many people use smartphones and that it is difficult to type commands, you will find that incorporating voice command feature will be of great help, especially for people with physical issues.
Chat bots
Every other site you visit today has a chat bot popping up. For the present it may be a routine bot but there are exciting developments as chat bots with artificial intelligence can closely mimic human responses and assist visitors to find information they need. Strictly speaking this is a technical feature but the web design aspect of chat bot inclusion looks at placing it so that it does not appear too intrusive as happens with so many poorly designed sites.
Clean, open looks
This is the way it is now and for the near future. Clean open looks are highly desirable, especially when you consider the limited real estate on the mobile screen.
Navigation bars get hidden
Buttons are small and are kept to a minimum
Only a few colors
Choice of only a few fonts with no elaboration like drop shadows or outlines
When you want a new site designed or when you want to upgrade an existing site you may choose the best web design company capable of giving you trending looks and trending technologies.
Platinum Website Design excels in web design and development using latest technologies and design trends to give your site the "oomph" factor. Feel free to contact us now!